County Treasurer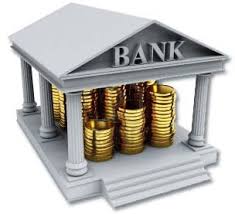 The County Treasurer is elected by the voters of each county for a term of four years and must maintain an office at the county seat (Tex. Const. Art. XVl, Sec.44; Local Government Code Chapter 83). The position of County Treasurer was created to help provide a central depository for counties and to help support a system of checks and balances for county funds.
Government Responsibilities
County treasurers, as chief custodians of county funds, keep designated depositories and account for all money belonging to the county. They keep an account of the receipts and expenditures of all money and all debts due and owed by the county, receive all money designated for the county and divide funds into classes. These classes are 1.) jury fees, money received from the sale of estates, and occupation taxes, 2.) money received due to a road and bridge law, including penalties recovered from railroads for the failure to repair crossings, and all fines and forfeitures and 3.) other money received by the treasurer's office.
Legislatively prescribed duties fall into three basic categories: receipt of all funds of the county from whatever source, disbursement of funds and reconciliation of all bank accounts maintained by the County.
Monthly reports are provided to the Bosque County Commissioners Court and Quarterly reporting duties are prescribed by the State of Texas in regards to funds owed to other governmental agencies.
---
Treasurer's Reports
---
Important Link
Carla Sigler - Bosque County Treasurer